Saturday, March 25, 2017
Home of Katie and Mark Duimstra
26927 Fond Du Lac Road
Rancho Palos Verdes, CA 90275
5:30 pm - 8:00 pm
The event is complimentary event with a suggested donation $250 or more*
Please RSVP to kt1375@aol.com by March 17th**
For capacity reasons, please email us at the above email address before inviting someone else to the event.
Enjoy a food and drinks while you mix and mingle with the inspirational, founder and president, Becky Fawcett, of Helpusadopt.org. There will be a small program portion of the event where Becky will tell you about the transformational work the organization has done over the past 10 years.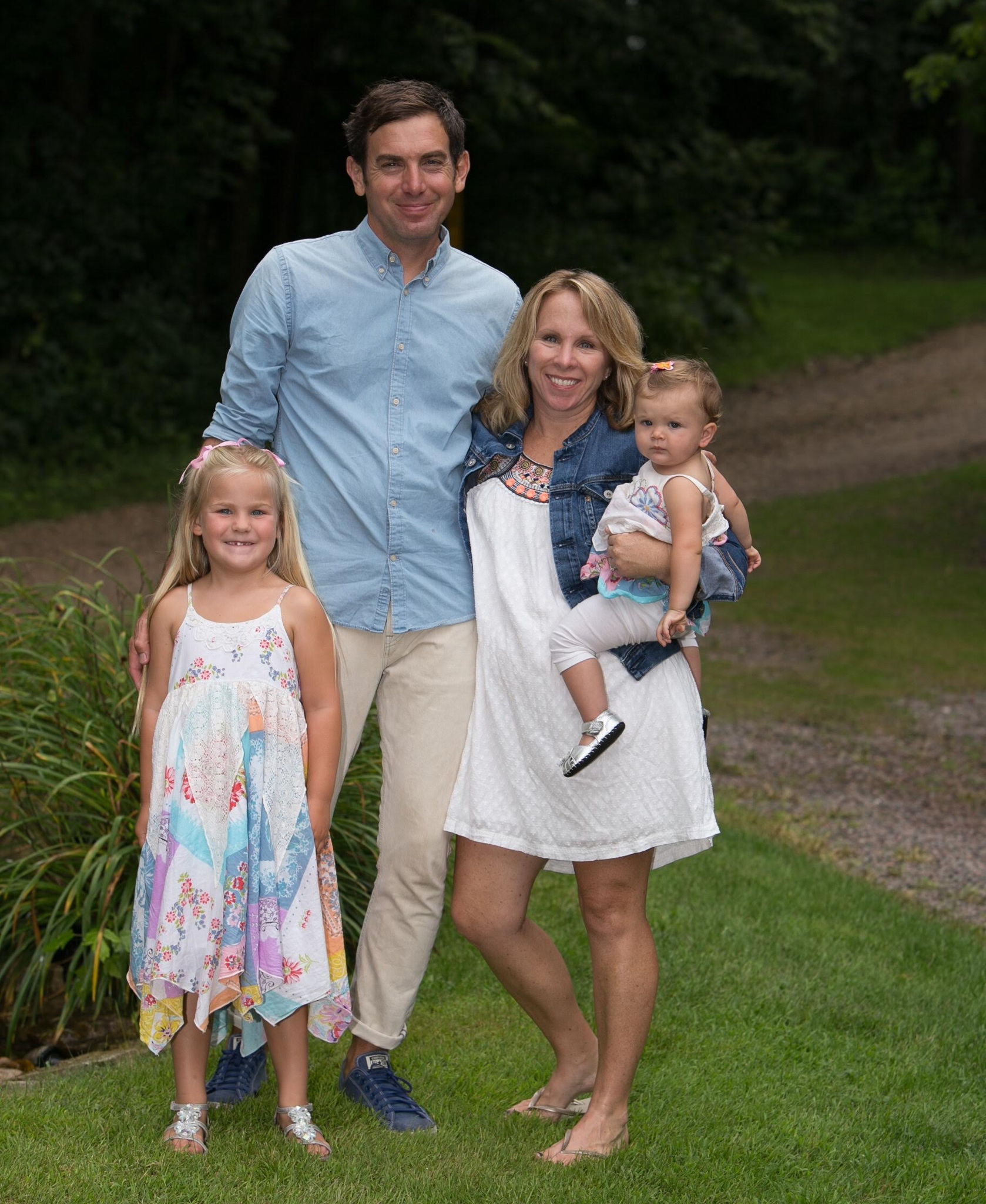 * Please know that any donation size will be accepted for those attending the event or if you are sending a gift in lieu.
**If you are attending the event you can make your generous donation beforehand on this page.
Helpusadopt.org is a 501(c)3 non-profit that helps build forever families by reducing the financial burden of adoption by awarding large, life-changing, problem-solving grants of up to $15,000. Adoption is extremely expensive, studies have found that the average adoption costs more than $40,000, which is unfeasible for most. This becomes a huge obstacle that stands in the way of permanent homes for the more than 150 million children around the world who need parents. Helpusadopt.org is the only grant program of its kind, we do not define families and give grants regardless of race, religion, gender, ethnicity, marital status, or sexual orientation. Since our inception in 2007, Helpusadopt.org has awarded 208 adoption grants totaling over $1.8 million.
Other ways to give to the Annual Fund:
Donate by Mail:
Download this form. Once completed, you can set up your donation by mailing it to the address below, or submitting it in person at one of our events.
Check Payable to Helpusadopt.org
Attn: Sidney Jackson
Director of Philanthropy
PO Box 787
New York, NY 10150
Corporate Match
Stock and Securities Gifts
Wills and Planned Gifts
In-Kind Donations
Call or email Sayra Havranek, Manager of Communications and Development, for any questions about your donation: 917-684-5484, sayra.havranek@Helpusadopt.org