THE HELPUSADOPT.ORG FAMILY TREE CAMPAIGN
Helpusadopt.org is an equality-based, national 501c3 adoption grant program that awards large, impactful, problem solving adoption grants up to $15,000 so that couples and individuals can complete the costs of their adoptions and bring their children home.
Since 2007, we have helped build 189 families by awarding over $1.7 million in adoption grants. We are proud of the work we have done so far and grateful to the donors and supporters who have made this possible, but there is still more to be done. Sadly, we have more grant requests than we can fulfill and have to say, "no" to too many families.
November is National Adoption Month, a collective national effort to raise awareness of the more than 100 million children around the world in need of a safe and loving home. By donating to our Family Tree Campaign, you can help us say, "YES" to more families, so that these vulnerable children can live the lives they deserve.
Learn more about what we do: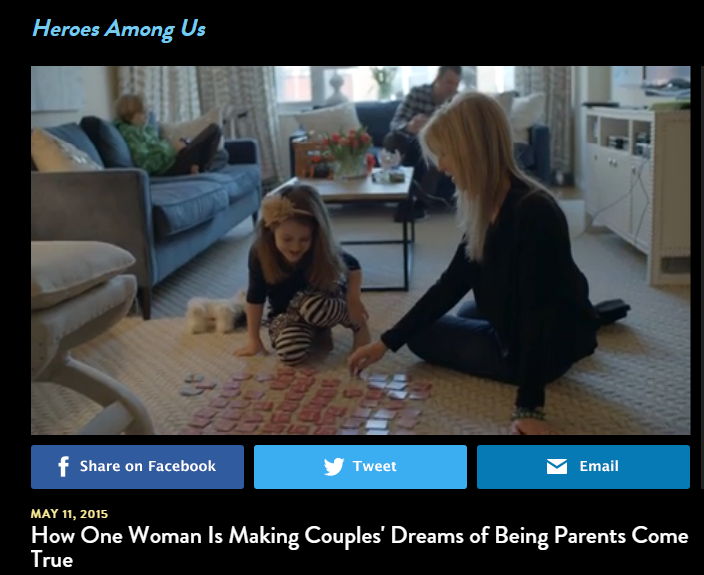 DONATE
$11,892
RAISED
$25,000
GOAL
| | | |
| --- | --- | --- |
| | | |
| This Campaign | 142 | 48% |
| has ended. | Believers | Funded |
This campaign has ended.